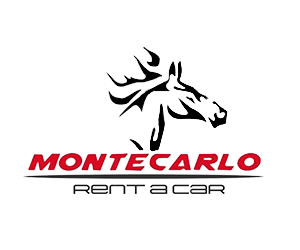 YOUR CAR RENTAL IN SANTIAGO DE CHILE
Here is your Best Option to Rent a Car in Chile
Av. Nueva Providencia 1881, OFICINA 1201 Providencia, Región Metropolitana, Chile.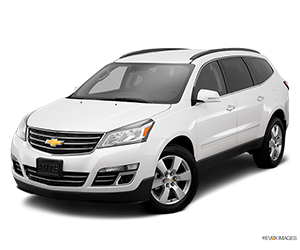 Luxury crossover with maximum comfort
A complete experience. The Chevrolet Traverse crossover means excellence, comfort and luxury. Whether you are alone or in family, you will feel the pleasure of driving with Montecarlo Rent A Car. Especially because in our repair shops we do every day all the maintenance and repairing to make sure our vehicles are safe. (The number of passengers and the baggage space vary according to the combination you chose).
Automatic /
Air conditioning
8 Passengers /
5 Passengers
2 Large suitcases + 2 small /
7 Large suitcases + 3 small
The Toyota Rav4 takes you to the moon
Toda una experiencia. La camioneta Toyota Rav4 tiene la capacidad que tu viaje requiere. Ya sea en compañía o solitario, este ejemplar te llevará a los mejores viajes de tu vida. El espacio que necesitas, la fuerza que requiere tu viaje, el confort durante la ruta, todo esto y más lo tienes con la Toyota Rav4.
Automatic /
Air conditioning
5 Large suitcases + 3 small
One of the favorite crossovers of the season
The SUV Nissan QASHQAI offers an excellent sports line and great commodity due to its unique spaciousness. The outside and inside design are exceptional, to the point each customer that tries it assures that he or she will use it again. And you will feel confident knowing that you are driving a vehicle with low fuel consumption and daily maintenance.
Mecanic / 
Air conditioning
2 Large suitcases + 2 small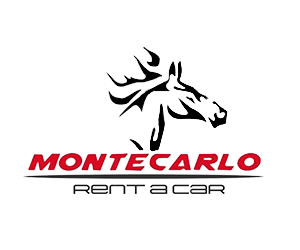 Ask about our seasonal discounts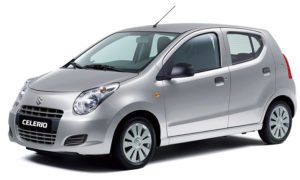 The perfect car in the city or in the neighborhood.
Many customers expressed their satisfaction about their trips in the city and in the vicinity. The Suzuki Celerio is a very comfortable vehicle for an easy trip, and you will also appreciate its low fuel consumption. 
Mecanic / 
Air conditioning
Our German: convenient and comfortable
The Volkswagen Bora is the German of Montecarlo Rent A Car, with unique performances, sport line and the comfort you have always looked for. With lots of space inside and a sunroof, it will make your road adventure unique. This is the ideal vehicle for unforgettable trips in and out of the city.
Automatic /
Air conditioning
3 Large suitcases + 3 small
The best quality for an incredible car
The Toyota Yaris is a Japanese car that will impress you with its spaciousness, comfort and great performances on the road. It is elegant and secure, and it will follow you in all the trips you have in mind. With its 1.5 powerful engine and its low fuel consumption, it is the perfect option for all kinds of trips.
2 Large suitcases + 3 small
Practical And Comfortable
Since we integrated this great city car into the Montecarlo Rent a Car Family, we have only received good references from those who have already driven it. Looking for a practical and hassle-free trip? Surely our VW GOL will make your experience unforgettable. Call us, rent it and see for yourself.
Mecánico/ 
Air conditioning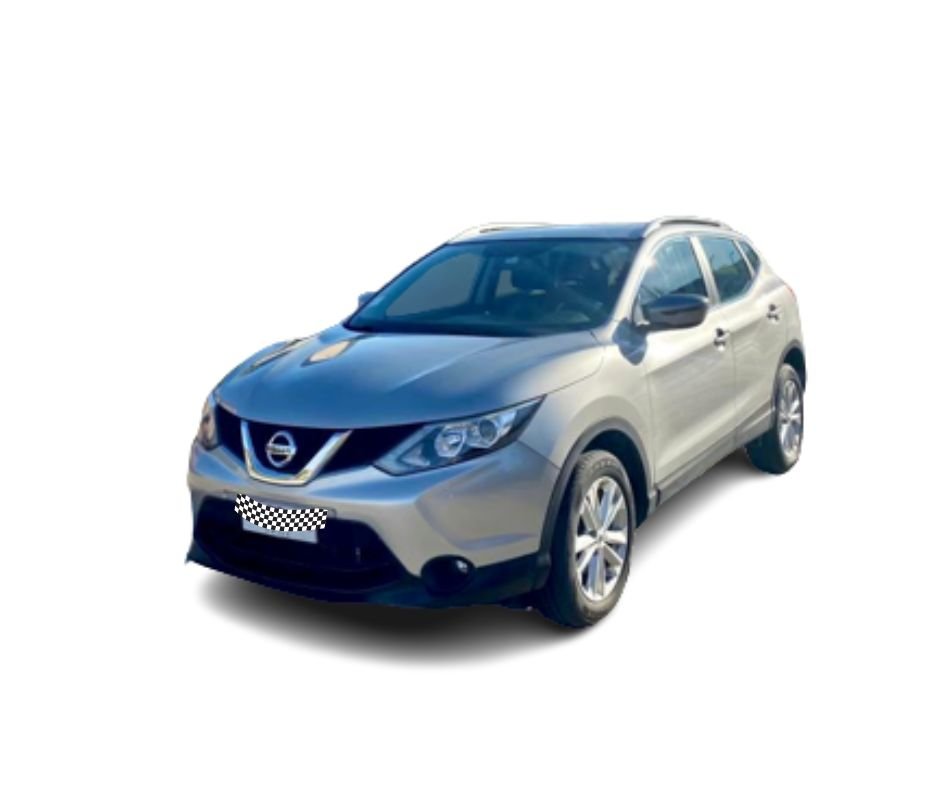 New member of the Montecarlo Family, it will give you a trip full of space and comfort. Whether you are traveling alone as a family. The Nissan Qashqai will always respond to your needs when you want it. Book it today and live the Montecarlo experience. We will wait for you!
Automatic/ 
Air conditioning
2 Large suitcases + 2 small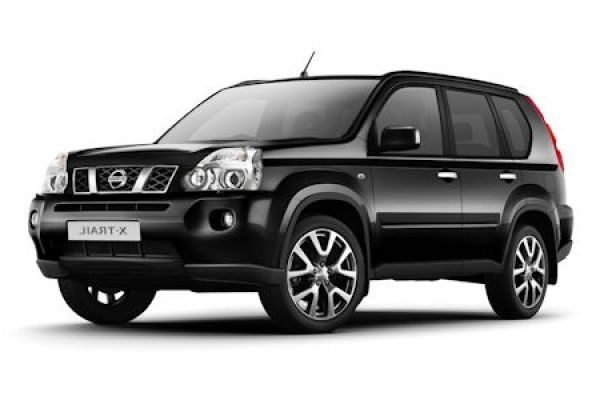 Power and comfort on the road
The Nissan X Trail 4×4 is the ideal truck for your trip. It is one of the new acquisitions and its quality and performance are second to none. We invite you to try the Montecarlo experience aboard this all-terrain vehicle. We will wait for you.
Automatic/
Limited Edition
2 Large suitcases + 2 small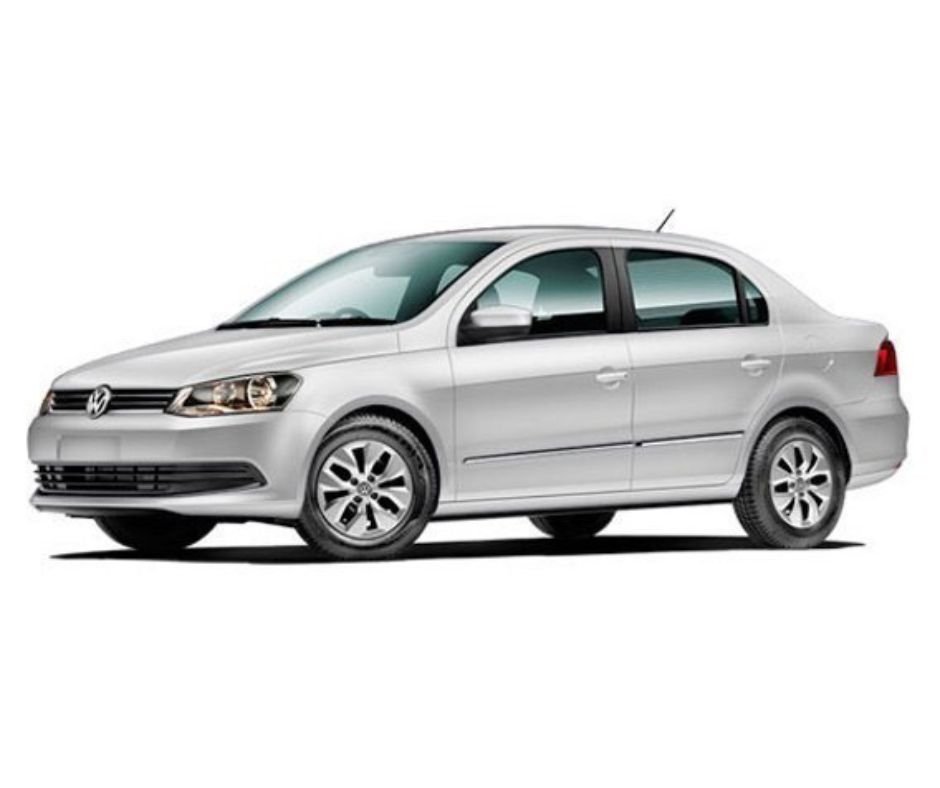 Power, Comfort And Economy
This German is perfect for those looking for comfort and performance. With its modern and elegant design, the Volkswagen Voyage will take you wherever you want to go. Equipped with comfortable seats, bluetooth radio, steering wheel controls and a large trunk are some details that will undoubtedly surprise you on your trips through Santiago and routes in Chile.
Mecanic / 
Air conditioning
If you are looking for a powerful sedan with good performance, the Kia Rio 4 is the perfect choice. With its latest generation engine, sixth box, aligned wheels, airbags, ABS, this car will undoubtedly allow you to enjoy agile and fun driving in the city or on the highway, alone, with friends or with the whole family. Take it today and check it out
Mecanic / 
Air conditioning
2 Large suitcases + 2 small
Montecarlo Gives You More!
A Better Experience With More Options
We do the Check in and Check out at your home or at your hotel
We also do the Check in and Check out at the airport.
To drive with peace of mind, take a full insurance.
$ 10.000.- / 17 USD per day
Get to your favorite destination without mishaps adding our Garmin GPS.
$ 13.000.- / 21 USD per day
Take with you our snow chains and enjoy the Andes Mountain range in winter.
$ 13.000.- / 21 USD  per day
Relax and let your copilot drive if you feel tired on the road, to make sure you reach your destination safely.
$ 5.000.- / 9 USD per day
To make sure the little treasures travel cozily and safely, add a child seat.
$ 5.000.- / 9 USD per day
MONTECARLO CAN HELP YOU PASS YOU B TYPE DRIVING TEST


° CAR TRANSFER TO THE CITY HALL

° DRIVING TRAINING

° REVIEW OF CRITICAL POINTS

° WE'LL WAIT FOR YOU WHILE YOU TAKE YOUR EXAM
Find Your Car Rental in Santiago de Chile
Our service area always at your disposal
Find us on the map to reach our reliable rent-a-car
Find here the address of our Family Montecarlo Rent A Car, we are waiting for you with open arms. Follow the instructions on Google Maps to reach us quickly and easily.
You can also call us at our hotline:
We want to help you for your next car rental.